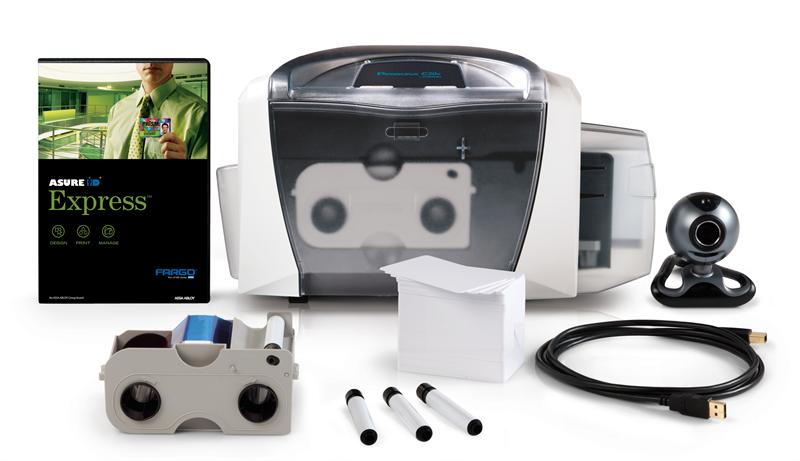 An effective and proven process of access control is a well planned and well managed site-wide Identification System, or ID System.
Northeastern can provide several solutions to meet your needs.  If a small number of ID cards are required, Northeastern can produce the cards from our corporate office on an "as-needed" basis.  If your needs require a higher volume of cards, Northeastern can provide you with an integrated ID printing system complete with all supplies required to handle your own needs in-house.  Our senior managers would be pleased to discuss the options and recommend one that is best suited to your individual needs.
Northeastern carries a COMPLETE range of ID supplies including:
Cards (PVC & Mag Stripe)
Printers & Software
Printer Ribbons
Lanyards

Clips
Pouches
Reels
Slot Punches
A number of these supplies can be ordered with your full-color company logo imprinted.
Integration
There is always the opportunity to integrate your ID System with your Access Control system, therefore creating a totally integrated solution.  This works by having ID's directly printed, or adhered to swipe cards which are magnetically encoded or chip-enabled and act as the individual's "key" to enter the building or facility.  Our technical division will be able to integrate these solutions, whether you have an existing access control system, or whether a new system is the solution for you.